You've probably heard of Marcus Sheridan. He is the man who saved the pool company during the 2008 economic crisis on a blog, sometimes called "Fiberglass Swimming Pool Wikipedia."
Marcus is now a sales lion, spending a lot of time behind Mike, asking companies to do what they need to deliver content that makes their full potential as a sales tool.
What is needed? You need to create a culture of content. According to Marcus, this means removing the "massive silo effect" between departments, especially between sales and marketing, and involving the entire company in content marketing.
This article summarizes Marcus's advice provided at his Content Marketing World Talk
How to demolish sales and marketing silos: the secret to developing a culture of content throughout your organization.
Carefully Selected Related Content: How to Create a Culture of Prosperous Content Marketing
Why now?
In the olden days, companies overcame the big gap between marketing marketers and sales reps. Things have changed, says Marcus. As people buy in new ways, companies need to market and sell in new ways. He mentions the 2015 Forrester Canada Mobile Number report, showing that more than 70% of business buyers do more than half of their research online before buying offline.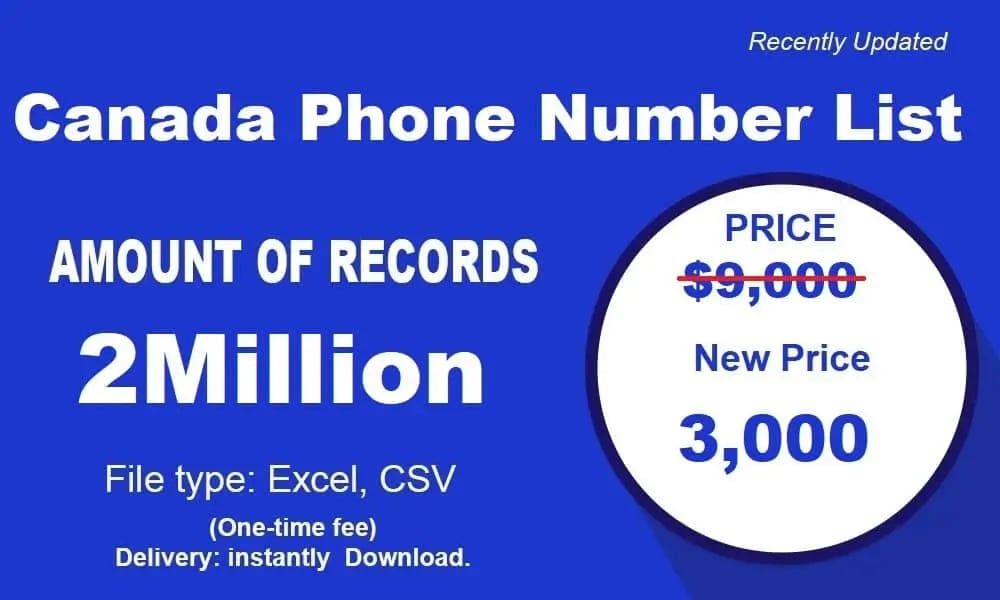 "Do you understand how many sales people in your organization no longer control 70% of their sales?" Marcus asks. The buyer has changed. You have to change with them.
According to @TheSalesLion, buyers have changed and need to change together. #CMWorld Click to tweet
Selected Related Content: How Content Affects the Purchasing Process: Tips for Content Marketers [Survey]
How to create a culture of content
Marcus suggests several ways to create a culture of content.
Be aware that your sales reps are part of the content process.
Integrate your content into your sales process.
Gather employees on a regular basis to discuss content marketing.
We promise to be the best teacher in the world in your niche.
Recognize that your sales reps are part of the content process
According to Marcus, content marketing fails.
Because people other than marketing don't think they have time to get involved.
It's not time. We magically find time to do what we value. When was the last time someone in your organization, perhaps someone in the accounting department, said? "If you have the opportunity to do payroll today, do it. If not, it's Monday afternoon. Is that okay? Culture is about incorporating everything.
If you want to create a culture of content, your company needs to have a common philosophy about prospects and customers. Everyone needs to understand that content is important. Marketers alone cannot create a culture of content. For example, a salesperson says, "I sell. You're on the market." The same silo mindset applies to experts in other target areas within the company.
This spirit "shatters the business," says Marcus.
Engaging small businesses is not as easy as it sounds. Still, it has to be done. Marcus recommends that salespeople first attend marketing meetings and meetings, and marketers attend sales meetings and meetings. In some of the most effective organizations, Marcus has worked with, sales and marketing teams are essentially merged.
Meaningful; The sales team listens to most of the prospects and customers' questions, concerns, worries, fears, and problems. As Marcus says:
I'm not saying that everyone
has to write for your company's blog. It's not our job to turn everyone into Victor Hugo. What I'm saying is that everyone has to participate. You don't own anything until you help create it.
If the term "content marketing" disables non-marketing teams, avoid that term when talking to them. Speak in a language that everyone can understand. "If you want content marketing to work, get everyone on your team involved," says Marcus.
Want #contentmarketing to work? @TheSalesLion says it involves everyone on the team. #CMWorld Click to tweet
Carefully Selected Related Content: How Adidas Creates Moments of Relevance
Integrate content into the sales process
Marcus recommends what most companies don't do: integrate content into their sales process. That way, sales reps can achieve more sales without wasting time.
At Riverpool, Marcus developed a technique he called quota sales. This is what the pool business looks like. When a prospect became interested in a meeting with a sales representative, Marcus gave the prospect homework, waited for him to read the assigned content, and then set up the meeting. Usually his homework was as follows.